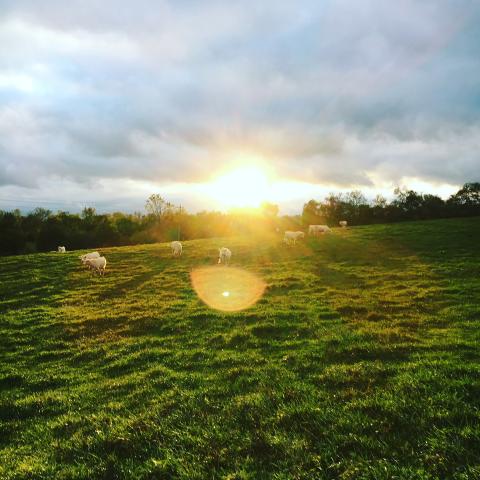 We offer free courses throughout the year to help you manage your farm and home.  Classes vary throughout the year and from year to year, so watch our bi-monthly newsletters or Facebook pages to stay up-to-date.  We cover a wide range of topics including, but not limited to:
Livestock and Poultry Management
Beginning Farming
Pasture Management & Renovation
Forage Management
Small Ruminant Courses
Weed Management & Control
Beef Quality Care & Assurance
PBPT – Produce Best Practices Training
Direct Marketing for Small Farms
Equine Management
Ag and Community Leadership
Ag Risk Management
Grain and Row Crop Management
Farm Records
And many more…..