Rooted In Shelby
Farmers Market on Main
Held on Wednesdays, June 7 - November 1, 2023 from 5:30-7:30 at Stargazer Plaza on Main St. in Shelbyville.
Contact Darlene Snow at Shelby Main Street: darlene@shelbymainstreet.com or 502-633-5029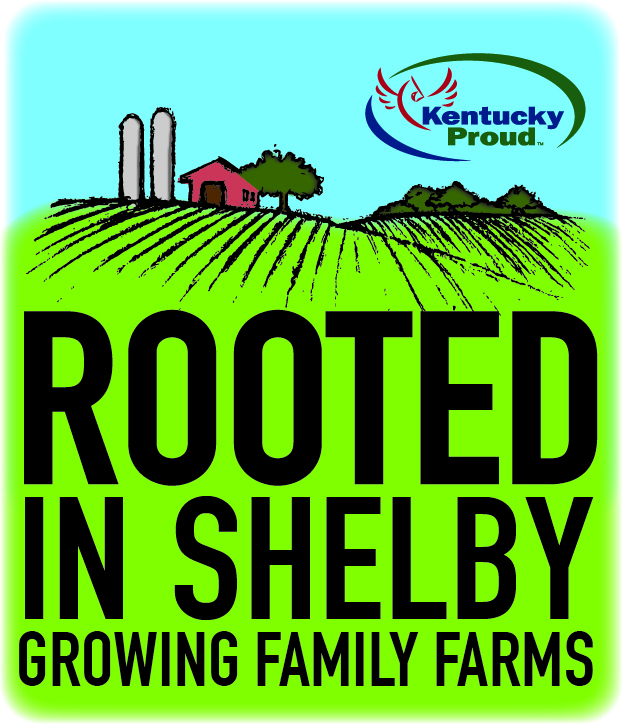 About Us
Rooted in Shelby identifies and promotes the sale of items produced by Kentucky Proud enterprises located in Shelby County.  Areas represented can include products grown or produced in Shelby County including meat and dairy products, live animals, fruits, vegetables, grains, sod, hay, honey and artisanal products.  The goal of Rooted in Shelby is to build a network between farmers, producers and consumers, promoting the use of Shelby County products.  
Rooted in Shelby is a project conceived and implemented by the Shelby County Extension Horticulture and Agriculture Advisory Council, supported by funding from Shelby County Cooperative Extension and the Kentucky Agriculture Development Funds.