Upcoming Educational Classes
Educational Classes: 
Dates and times are tentative and educational offerings are updated frequently, so please check back for additions and/or cancelations .  All meetings will be held at the Shelby County Extension Office unless otherwise noted.
September '23
26  Regional Beef Field Day, 3:30 p.m.  at Reality Farms in Campbellsburg
27-28  Kentucky Beginning Grazing School, 7:30 a.m. at the Woodford County Extension Office
October '23
5   Bale Grazing Field Day, 10 a.m.  in Madison, Indiana
12  Feeder Cattle Grading School, 6 p.m.  at United Producers Stockyards in Owenton
31  Kentucky Grazing Conference, 7:30 a.m. CST at the Hardin County Extension Office
November '23
1  Kentucky Grazing Conference, 7:30 a.m. at the Fayette County Extension Office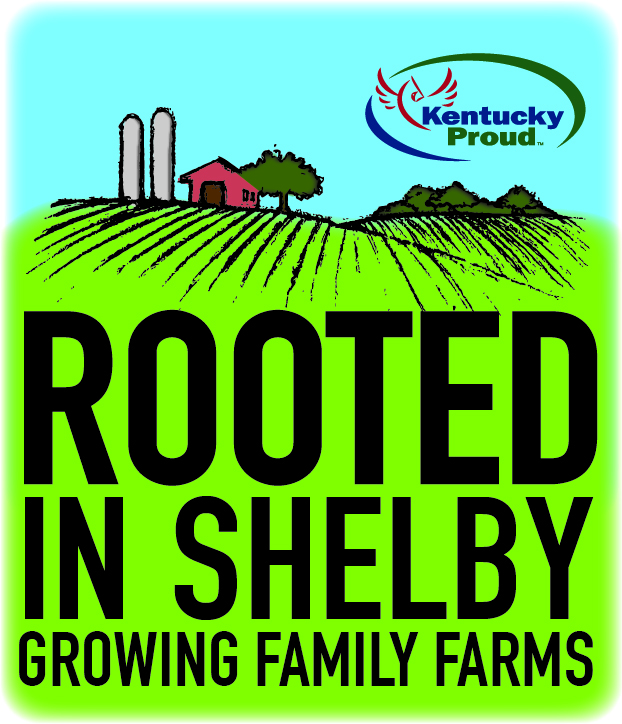 Rooted in Shelby
CAIP Educational Requirements
Informational meetings for 2023 / 2024 C.A.I.P are October 4th at 1:30 p.m. and October 11th at 6:00 p.m.
Remember, most educational classes will be scheduled through March to early April.  Please don't wait until the last minute to attend a class!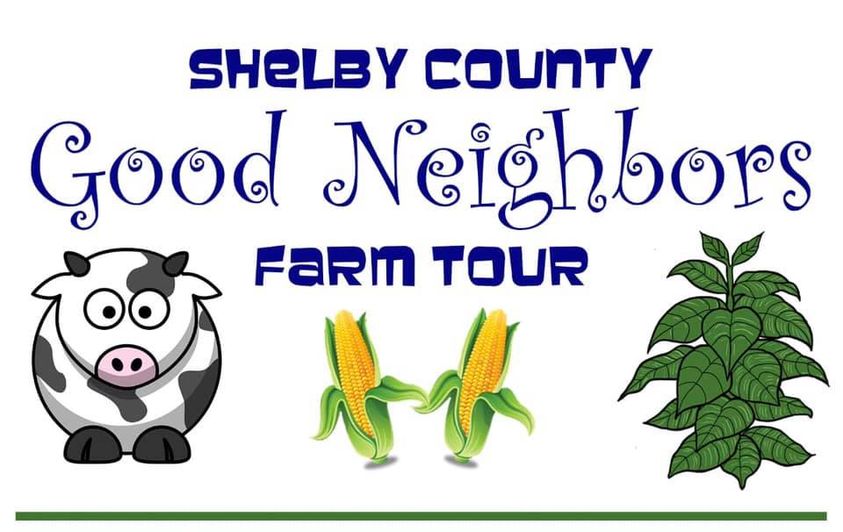 Good Neighbors Farm Tour
The 2022 Shelby County Good Neighbors Farm tour was held Saturday, September 17 from 9 a.m.– 4 p.m. (Thank you to everyone who participated and made the farm tour a success!)
If you are interested in being a host farm, or know someone whose farm would make a great addition to the tour, please let us know.  You can email Corinne at corinne.belton@uky.edu or call  633-4593.
If you would love to help plan the Farm Tour or be involved in putting together the gift baskets or promoting the tour, please consider joining the Farm Tour Committee.  This committee meets approximately three times per year to plan the Tour.  We welcome new input and the committee has a lot of fun recruiting and visiting new farms for the tour each year!  Call 633-4593 for more information about helping out with the Good Neighbors Farm Tour