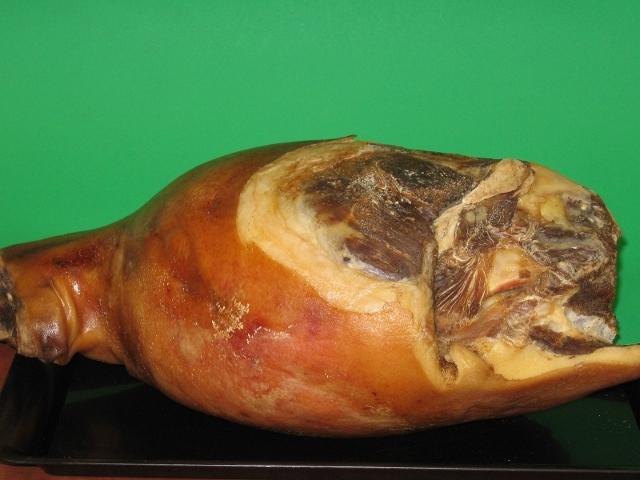 Welcome to the Shelby County Country Ham Project Page!
The 4-H Country Ham Project gives members two raw hams to take through the curing process. In August, they give a speech about the project and if completed, get two country hams to take home. To receive hams after the State Fair, youth must complete all requirements, including attending project meetings and giving a speech at the State Fair. All project meetings are held at the Shelby County Extension Office. 
Registration for the 2023 Kentucky 4-H Country Ham Project will close on December 9th, 2022. 
2023 Country Ham Speech Contest Topics
Junior (born 2013-2009)
Discuss the history of the country ham.
Country ham is considered a Southeastern food, but that was not always the case.  Before mechanical refrigeration, salting food was a common preservation method.  Discuss the history of the country ham and how it became part of Kentucky's food heritage.
Senior (born 2004-2008)
Discuss the pests that infest country hams and how to control them.
Country hams are susceptible to various pests: identify those pests and discuss the various ways the pests can be controlled and/or eliminated.  
 please note - All senior's presentations must be at least 2 minutes long or they will be dis-qualified and hams forfeited.
For any questions contact Candice Hollingsworth at the Shelby County Extension Office
Phone: (502)633-4593         Email: candice.hollingsworth@uky.edu